Step #1
Record Your Selfie Video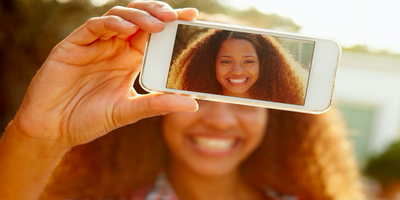 Respond to the daily "How Do U Feel?" question (in the above banner). Call out a friend to continue the conversation.
Step #2
Post Your Video On Social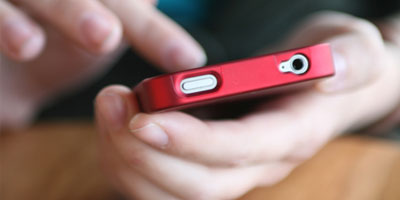 Make sure you use the hashtag,
#HowDoUFeel and tag the friend you called out! Facebook, Twitter, Instagram
Step #3
Register To Vote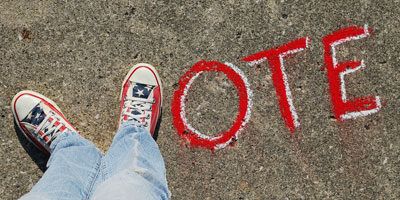 Now that you've voiced your opinion,
make your opinion count at the polls on
November 8th, 2016!